IRIO S
The IRIO floor luminaire combines maximum volume and variability of light with a minimalist and understated design. The three luminaire heads can be moved to any position along the linkage using the magnetic contacts (no need for tools) as well as rotated or tilted. Various light scenarios can be played out to suit the space and use.
More

The attachable optic offers the option to concentrate the beam angle as well, which is perfect for when the lamp is being used as a reading light. The two buttons on the linkage make it easy to operate the lamp from the sofa. Both the indirect light with two luminaire heads and the direct / reading light with one luminaire can be switched on or dimmed separately.

A main switch is integrated into the base too, so the lamp can be disconnected without using any standby power.
General information

Rod
chromed
Base
black, control integrated
Cable
black
Control system
stepless dimming
On request also available as CASAMBI capable luminaire.
Downloads

Data sheet
Manuals
CAD Data
LVK / EULUM
Technical data

Light source

3 COB-LEDs

Light color

2700K | 3000K | 2850-1800K

Luminous flux

6990 lm | 8970 lm | 5520 lm

Rated power

62 W

Input voltage

220-240 V~

Clock frequency

50-60 Hz
Models

Name
Color
Light color
Version
Item
Data sheet
Price excl VAT (SRP)
IRIO S
Color
Alu
Light color
2700 K
Version
Item
6711 000 A P
Data sheet
Price excl VAT (SRP)


CHF1,635.00

€1,685.00

IRIO S
Color
Bronze
Light color
2700 K
Version
Item
6711 000 B P
Data sheet
Price excl VAT (SRP)


CHF2,060.00

€2,125.00

IRIO S
Color
Black
Light color
2700 K
Version
Item
6711 000 S P
Data sheet
Price excl VAT (SRP)


CHF1,865.00

€1,925.00

IRIO S
Color
Alu
Light color
2700 K
Version
CASAMBI ready
Item
6711 020 A P
Data sheet
Price excl VAT (SRP)


CHF1,865.00

€1,925.00

IRIO S
Color
Bronze
Light color
2700 K
Version
CASAMBI ready
Item
6711 020 B P
Data sheet
Price excl VAT (SRP)


CHF2,290.00

€2,360.00

IRIO S
Color
Black
Light color
2700 K
Version
CASAMBI ready
Item
6711 020 S P
Data sheet
Price excl VAT (SRP)


CHF2,095.00

€2,160.00

IRIO S
Color
Alu
Light color
2850-1800 K (DTW)
Version
Item
6711 100 A P
Data sheet
Price excl VAT (SRP)


CHF1,635.00

€1,685.00

IRIO S
Color
Bronze
Light color
2850-1800 K (DTW)
Version
Item
6711 100 B P
Data sheet
Price excl VAT (SRP)


CHF2,060.00

€2,125.00

IRIO S
Color
Black
Light color
2850-1800 K (DTW)
Version
Item
6711 100 S P
Data sheet
Price excl VAT (SRP)


CHF1,865.00

€1,925.00

IRIO S
Color
Alu
Light color
2850-1800 K (DTW)
Version
CASAMBI ready
Item
6711 120 A P
Data sheet
Price excl VAT (SRP)


CHF1,865.00

€1,925.00

IRIO S
Color
Bronze
Light color
2850-1800 K (DTW)
Version
CASAMBI ready
Item
6711 120 B P
Data sheet
Price excl VAT (SRP)


CHF2,290.00

€2,360.00

IRIO S
Color
Black
Light color
2850-1800 K (DTW)
Version
CASAMBI ready
Item
6711 120 S P
Data sheet
Price excl VAT (SRP)


CHF2,095.00

€2,160.00

IRIO S
Color
Alu
Light color
3000 K
Version
Item
6711 300 A P
Data sheet
Price excl VAT (SRP)


CHF1,635.00

€1,685.00

IRIO S
Color
Bronze
Light color
3000 K
Version
Item
6711 300 B P
Data sheet
Price excl VAT (SRP)


CHF2,060.00

€2,125.00

IRIO S
Color
Black
Light color
3000 K
Version
Item
6711 300 S P
Data sheet
Price excl VAT (SRP)


CHF1,865.00

€1,925.00

IRIO S
Color
Alu
Light color
3000 K
Version
CASAMBI ready
Item
6711 320 A P
Data sheet
Price excl VAT (SRP)


CHF1,865.00

€1,925.00

IRIO S
Color
Bronze
Light color
3000 K
Version
CASAMBI ready
Item
6711 320 B P
Data sheet
Price excl VAT (SRP)


CHF2,290.00

€2,360.00

IRIO S
Color
Black
Light color
3000 K
Version
CASAMBI ready
Item
6711 320 S P
Data sheet
Price excl VAT (SRP)


CHF2,095.00

€2,160.00
Highlights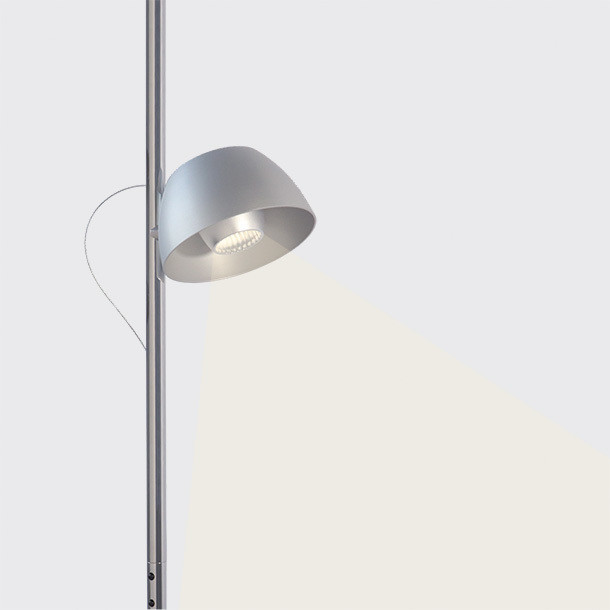 Optic - Beam angle 60°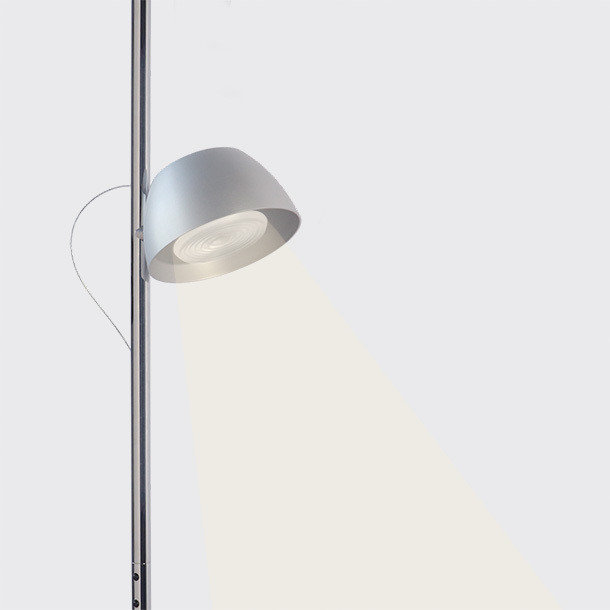 Optic - Beam angle 40°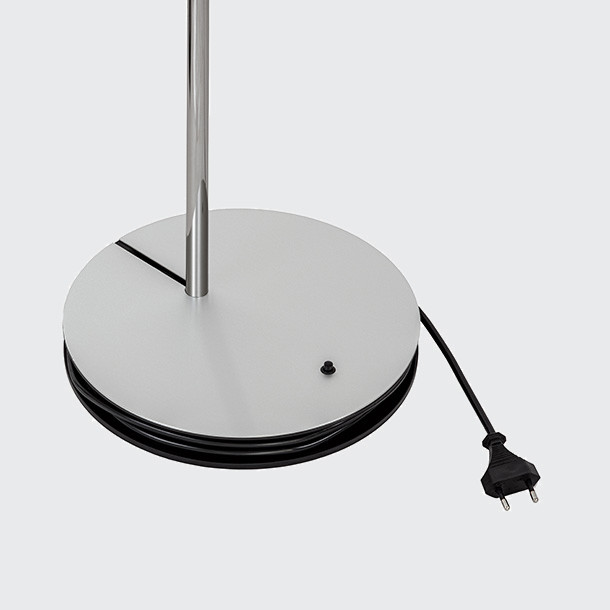 Base with cable-depot & mainswitch