HALO LED S
Developed after the classic HALO 250, the luminaire is contemporary equipped with LEDs.
The floor luminaire is suitable for the living room and the workspace. Due to its high variability, the light of the luminaire can be used directly or indirectly by simply turning the luminaire head.
On the upper side of the control gear box, the HALO LED can be regulated from a bright working light to a soft mood light by using a push-button, or switched off completely on the underside with a mains switch.
General information

| | |
| --- | --- |
| Base | steel black painted |
| Cable | black |
| Control system | dimmable stepless or in 7 steps |
Technical data

Light source

COB-LED

Light color

2700K | 3000K | 2850-1800K

Luminous flux

5090 lm | 5270 lm | 4300 lm

Rated power

48 W | 48 W | 46 W

Input voltage

220-240 V~

Clock frequency

50-60 Hz
Models

Name
Color
Light color
Version
Item
Data sheet
Price excl VAT (SRP)
HALO LED S
Color
Alu
Light color
2700 K
Version
Item
2310 000 A P
Data sheet
Price excl VAT (SRP)


CHF1,505.00

€1,550.00

HALO LED S
Color
Black
Light color
2700 K
Version
Item
2310 000 S P
Data sheet
Price excl VAT (SRP)


CHF1,730.00

€1,785.00

HALO LED S
Color
Alu
Light color
2850-1800 K (DTW)
Version
Item
2310 100 A P
Data sheet
Price excl VAT (SRP)


CHF1,505.00

€1,550.00

HALO LED S
Color
Black
Light color
2850-1800 K (DTW)
Version
Item
2310 100 S P
Data sheet
Price excl VAT (SRP)


CHF1,730.00

€1,785.00

HALO LED S
Color
Alu
Light color
2700 K
Version
CASAMBI ready
Item
2310 020 A P
Data sheet
Price excl VAT (SRP)


CHF1,735.00

€1,790.00

HALO LED S
Color
Black
Light color
2700 K
Version
CASAMBI ready
Item
2310 020 S P
Data sheet
Price excl VAT (SRP)


CHF1,960.00

€2,020.00

HALO LED S
Color
Alu
Light color
2850-1800 K (DTW)
Version
CASAMBI ready
Item
2310 120 A P
Data sheet
Price excl VAT (SRP)


CHF1,735.00

€1,790.00

HALO LED S
Color
Black
Light color
2850-1800 K (DTW)
Version
CASAMBI ready
Item
2310 120 S P
Data sheet
Price excl VAT (SRP)


CHF1,960.00

€2,020.00

HALO LED S
Color
Alu
Light color
3000 K
Version
CASAMBI ready
Item
2310 320 A P
Data sheet
Price excl VAT (SRP)


CHF1,735.00

€1,790.00

HALO LED S
Color
Black
Light color
3000 K
Version
CASAMBI ready
Item
2310 320 S P
Data sheet
Price excl VAT (SRP)


CHF1,960.00

€2,020.00

HALO LED S
Color
Alu
Light color
3000 K
Version
Item
2310 300 A P
Data sheet
Price excl VAT (SRP)


CHF1,505.00

€1,550.00

HALO LED S
Color
Black
Light color
3000 K
Version
Item
2310 300 S P
Data sheet
Price excl VAT (SRP)


CHF1,730.00

€1,785.00
Highlights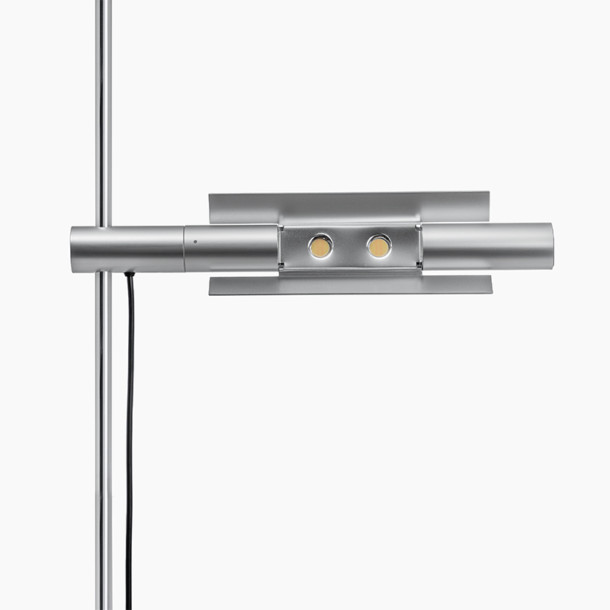 Lamphead with LED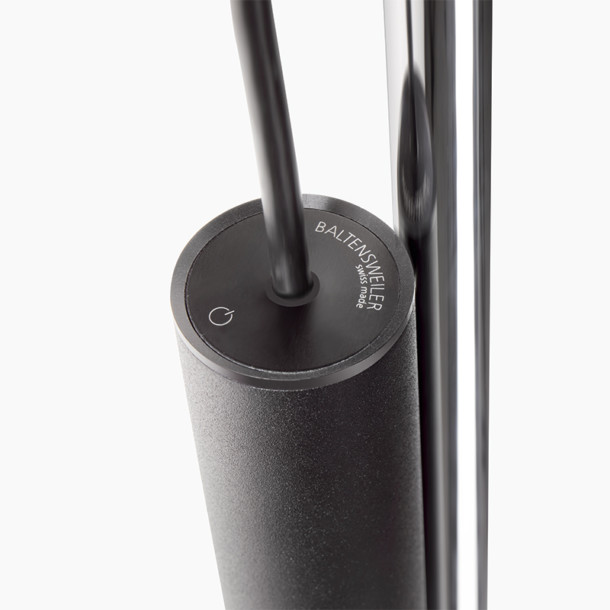 Switch on control unit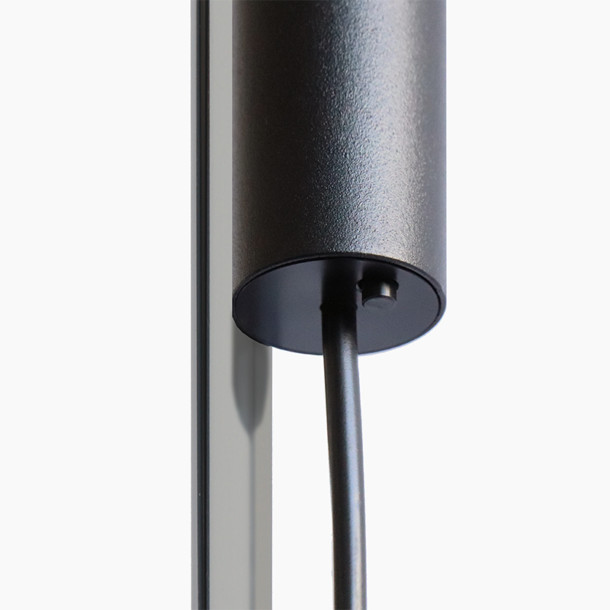 Standby switch on control unit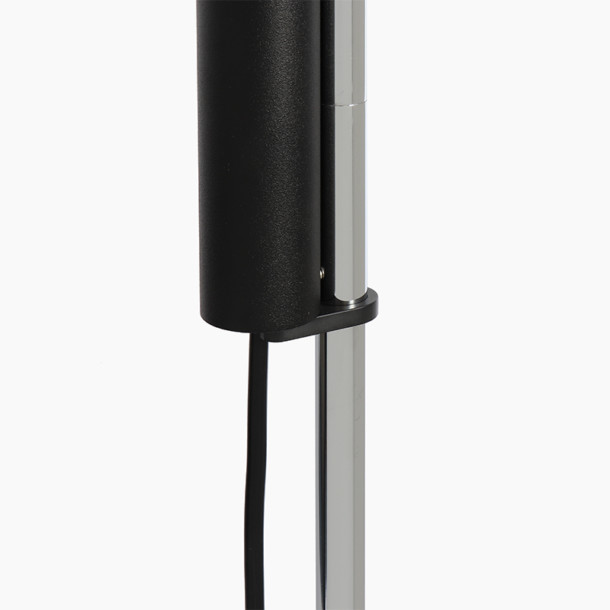 Mount for control unit