FEZ S
FEZ is the name of a city in Morocco, where once a headgear in shape of a truncated cone was created. FEZ is also the name of a luminaire model from BALTENSWEILER.
The simplicity of form and the high demands on function are the most important aspects of the FEZ. With its high lighting efficiency, it is suitable for the home, office and contract sector. The luminaire head made of aluminium is characteristic for FEZ, which simultaneously serves as a heat sink and glare shield. Two powerful LEDs ensure high light efficiency; one of them is installed in the luminaire head. The light beam of this LED is directed by a lens from the conical luminaire head. The second LED, placed on the luminaire head, diffuses the light into the room and can be switched on as required.
More

The movable and extendable floor luminaire with the adjustable luminaire head enables versatile use. The powerful luminaire provides enough light to illuminate a room. The adjustable luminaire head and the integrated dimming of the light enable the most diverse lighting moods in the room.
General information

Telescope
chrome steel
Base
black, control integrated
Cable
black
Control system
dimmable with memory
Height adjustable 1115-1850 mm.

On request also available as CASAMBI capable luminaire.
Technical data

Light source

2 COB-LEDs

Light color

2700 K | 3000-1800 K

CRI / RA

90

Luminous flux

3090 lm | 2640 lm

Rated power

36 W

Input voltage

220-240 V~

Clock frequency

50-60 Hz
Models

| Name | Color | Light color | Version | Item | Data sheet | Price excl VAT (SRP) |
| --- | --- | --- | --- | --- | --- | --- |
| FEZ S | Alu | 2700 K | | 7010 000 A P | | €1,275.00 |
| FEZ S | Bronze | 2700 K | | 7010 000 B P | | €1,605.00 |
| FEZ S | Black | 2700 K | | 7010 000 S P | | €1,430.00 |
| FEZ S | White | 2700 K | | 7010 000 W P | | €1,430.00 |
| FEZ S | Alu | 3000-1800 K (DTW) | | 7010 100 A P | | €1,275.00 |
| FEZ S | Bronze | 3000-1800 K (DTW) | | 7010 100 B P | | €1,605.00 |
| FEZ S | Black | 3000-1800 K (DTW) | | 7010 100 S P | | €1,430.00 |
| FEZ S | White | 3000-1800 K (DTW) | | 7010 100 W P | | €1,430.00 |
| FEZ S | Alu | 2700 K | CASAMBI ready | 7010 020 A P | | €1,395.00 |
| FEZ S | Bronze | 2700 K | CASAMBI ready | 7010 020 B P | | €1,725.00 |
| FEZ S | Black | 2700 K | CASAMBI ready | 7010 020 S P | | €1,550.00 |
| FEZ S | White | 2700 K | CASAMBI ready | 7010 020 W P | | €1,550.00 |
| FEZ S | Alu | 3000-1800 K (DTW) | CASAMBI ready | 7010 120 A P | | €1,395.00 |
| FEZ S | Bronze | 3000-1800 K (DTW) | CASAMBI ready | 7010 120 B P | | €1,725.00 |
| FEZ S | Black | 3000-1800 K (DTW) | CASAMBI ready | 7010 120 S P | | €1,550.00 |
| FEZ S | White | 3000-1800 K (DTW) | CASAMBI ready | 7010 120 W P | | €1,550.00 |
Highlights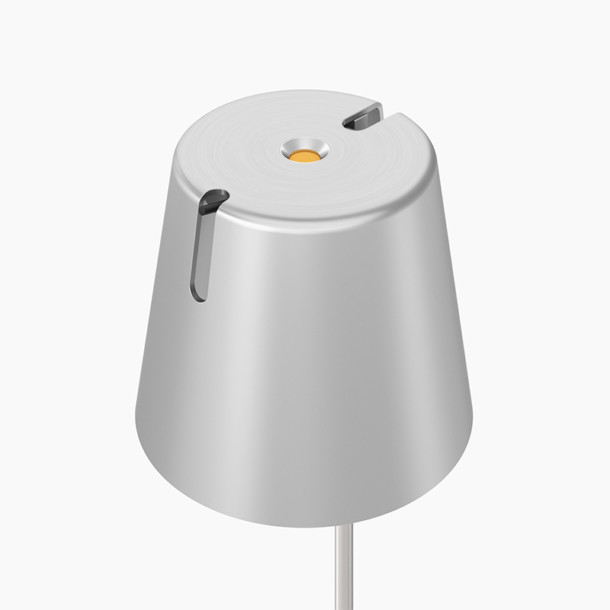 Switch indirect light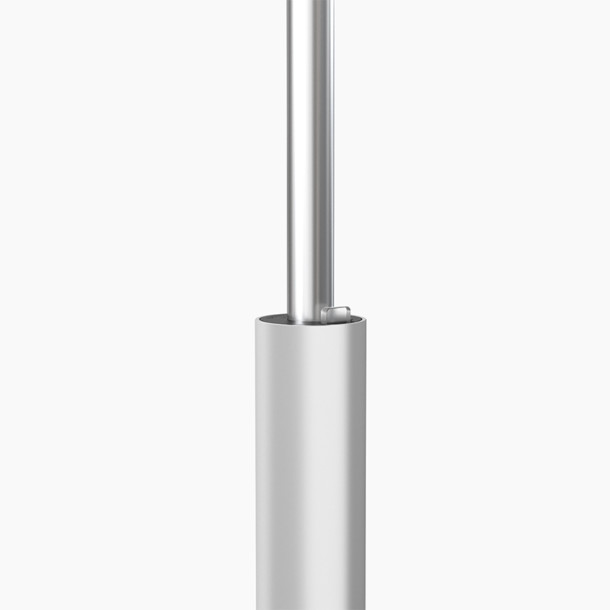 Mainswitch and dimmer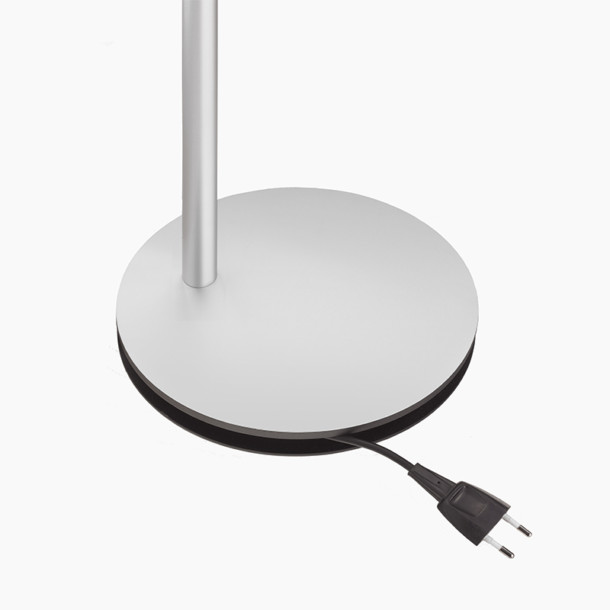 Base with cable-depot