LINIjA D
LINIjA is a pendant luminaire system with a timeless design. With excellent light quality, colour rendering and glare control, it is ideally suited for tables and counters. Its flexibility can be particularly used with extendable tables, where the lighting situation needs to be quickly adapted to variable table lengths.
The pendants can be positioned both in height and along the track without tools and can be retracted and extended from both sides. Axial rotation of the individual pendants allows the light to be switched on and off or adjusted to two brightness levels (100 % or 15 %). Individual lighting situations can thus be very.
More

For ideal table illumination, a pendant height of approx. 50 - 60 cm above the table surface is recommended. The high-quality optics allow the pendants to be placed higher without dazzling.

For horizontal illumination, the Vario spotlight can be used to stage and illuminate objects in a targeted manner. The spotlight can be rotated and swivelled and can be positioned freely along the rail. The magnets used hold the spotlight firmly in position and enable easy mounting. The spotlight has a variable beam angle. By moving the focusing knob on the top of the spotlight, the beam angle can be adjusted continuously.

Optimal adaptation to room height with direct mounting or various suspensions:

5 cm / 10 cm / 15 cm / 35 cm or 55 cm available


Five different track lengths with integrated control gear are offered:
- 60 cm (max. 40 W, for 1-6 pendants / spotlights)

- 90 cm (max. 40 W, for 1-6 pendants / spotlights)

- 140 cm (max. 60 W, for 1-10 pendants / spotlights)

- 190 cm (max. 60 W, for 1-10 pendants / spotlights)

- 240 cm (max. 60 W, for 1-10 pendants / spotlights)



Depending on the room and table height, you can choose between three pendant lengths and the Vario spotlight:

- Pendant short 73-100 cm

- Pendant long 98-125 cm

- Pendant XL 123-150 cm

- Spotlight Vario



The pendants and spotlights of TOPOLED D and LINIjA D can be combined with each other within the same track.
Technical data

Light source

COB-LED

Light color

2700 K

CRI / RA

90

Luminous flux

425 lm pro Pendel / Strahler (FWHM=69°)

Rated power

6 W pro Pendel / Strahler

Input voltage

220-240 V~

Clock frequency

50-60 Hz
Models

| Name | Color | Light color | Version | Item | Data sheet | Price excl VAT (SRP) |
| --- | --- | --- | --- | --- | --- | --- |
| LINIjA D | Alu | | | LI D MOD A | | |
| LINIjA D | Black | | | LI D MOD S | | |
Highlights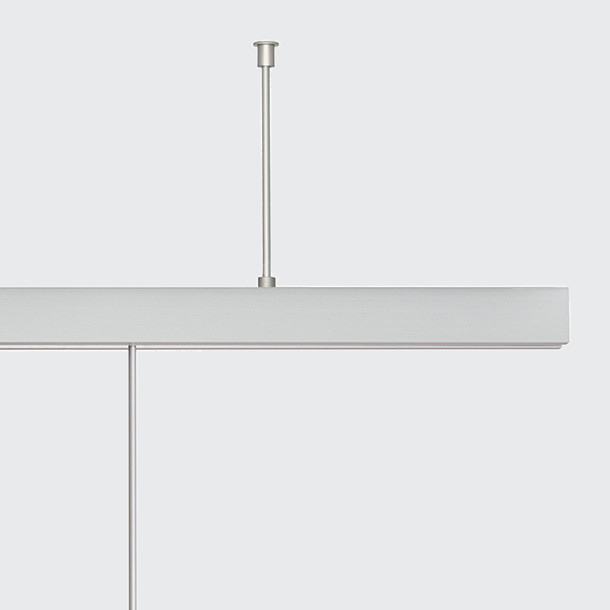 Track pendant mounting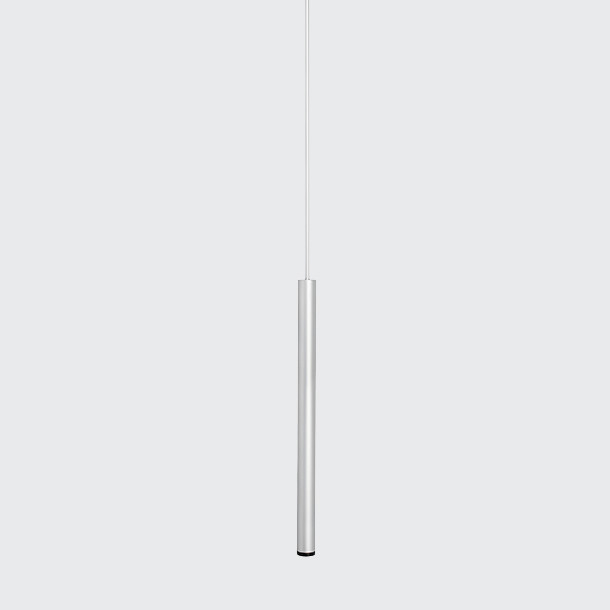 Pendant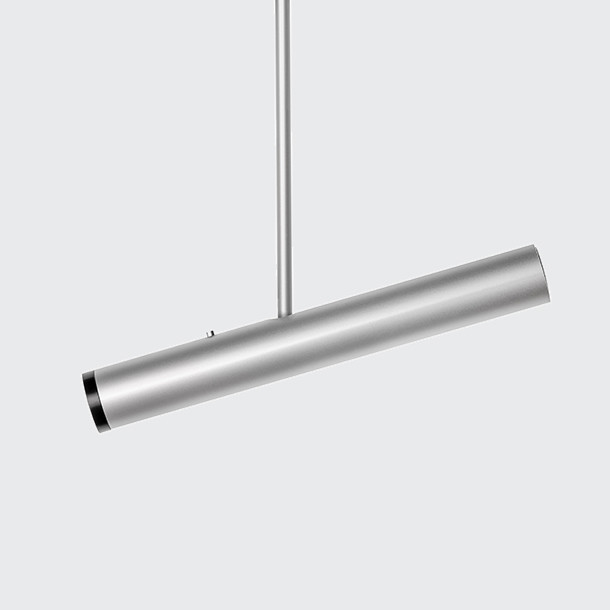 Vario Spot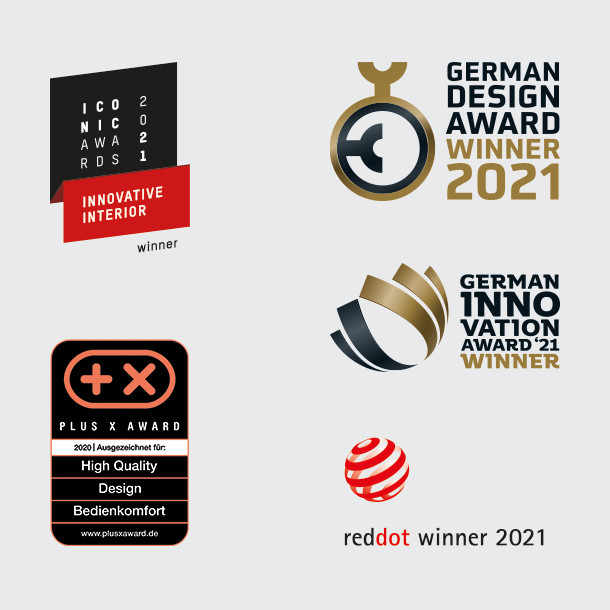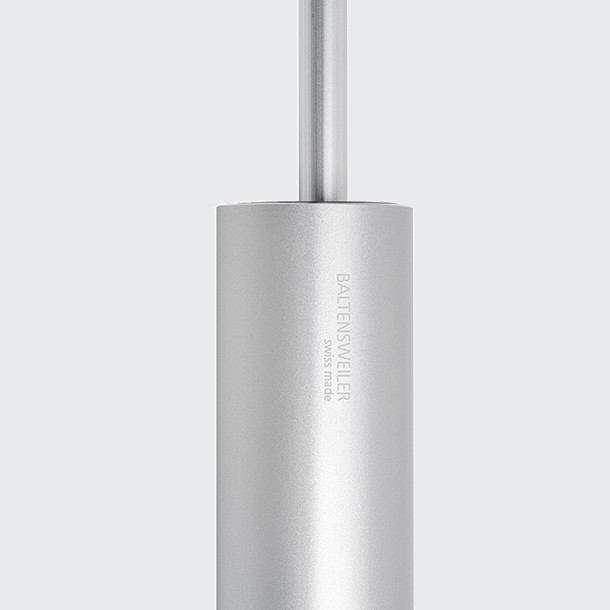 Logo ingraved